The short story:

Here you can download ZR3 Organ VST &DFX Transverb VST for Mac OS X 64 bit :
ZR3 organ VST 64 bit for Mac OS X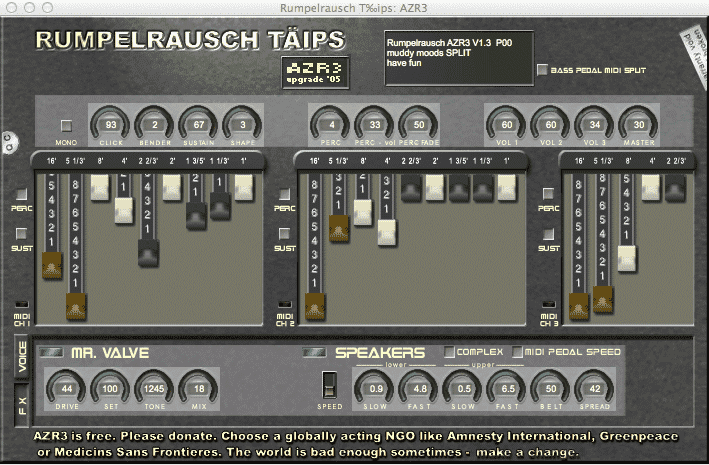 direct download  : AZr3 organ VST for Mac OS X 64 bit
source code : src + XCode project
author website : Rupelrausch
DestroyFX Transverb VST effect 64 bit for Mac OS X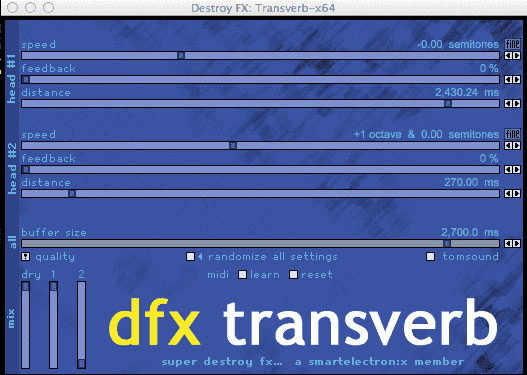 direct download : Transverb VST 64 bit for Mac
source code : src + xcode project + visual studio project for windows
author website : DestroyFX
Longer story :
Some month ago, a funky guy on KVR forum asked if it was possible to compile the ultra-old-but-still-good Transverb VST plugin from DestroyFX for Mac OS X in 64 bit. The plugin is open source, so it MUST be possible.
For Windows, it's a matter of minutes, to compile a 64 bit version for a VST : just keep the antediluvian VSTGUI version and don't care about.
But on Mac OS X, the 32 to 64 bit upgrade means : change from Carbon to Cocoa !
Heureusement, The VSTGUI is Cocoa-compatible since 3.6 or something like that.
So you have to upgrade from incredibly-old-version-of VSTGUI to the latest.
here's the thread at KVR : https://www.kvraudio.com/forum/viewtopic.php?f=33&t=454064
If you know some old plugin that NEED to be ported to 64 bit on Mac don't hesitate to name.